Entertainment, News
Wande Coal Teased fans, Says New Project is Coming Soon!
Posted By: GalantMedia Staff on February 23, 2019
Wande Coal Teased fans, Says New Project Coming Soon!, WandeCoal tells fans to expect upcoming hit soon , The black diamond superstar, WANDE COAL WORKING ON A NEW PROJECT
Afropop singer and song writer, Wande Coal teased his fans, that a new project will come out soon and its going to be fire. The Black Diamond superstar made a nod to the Hollywood blockbuster "Transformers" that he is "Optimus" in his prime on his Twitter account: @wandecoal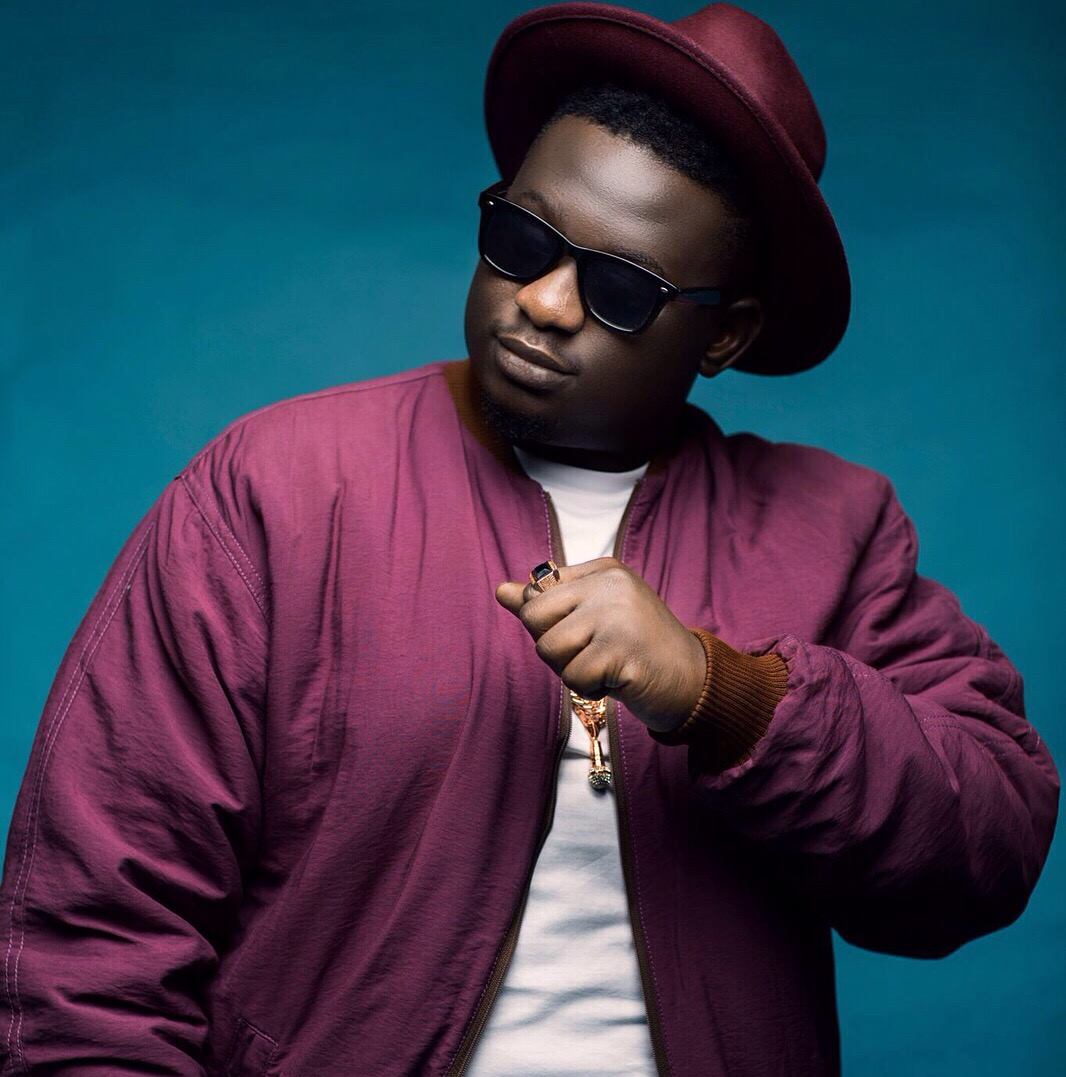 Optimus prime is a robot superhero from the "Transformers" franchise. He is the leader of the Autobots, which is a group of sentient self configuring modular extra-terrestrial robotic lifeforms.
We hope to see Wande at his Optimus prime level on his next project. See twitter post from Wande Coal below
Need your comment below, do you think the new song from Wande baba will win other hit project on ground??
614 total views, 4 views today
LISTEN TO THIS HOTTEST SONGS 🎸📻
LEAVE A COMMENT