Trending, Video
VIDEO: Kobazzie – Bounce (Remix) Ft. Davido
Posted By: Dj Devoskid on April 9, 2019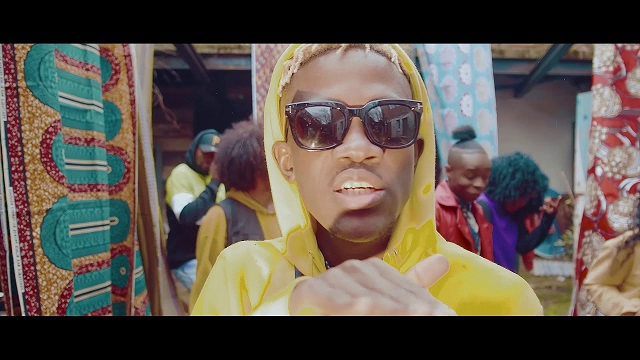 VIDEO: Kobazzie Bounce (Remix) Ft. Davido
Here is the official video to "Bounce" by the talented Liberian singer Kobazzie featuring DMW Boss Davido.
After much anticipation of the video from his fans, he made a nice delivery in the visual.
However, despite Davido's upcoming projects and US tour he still made his appearance to spice things up
Watch video and share your thoughts below.
588 total views, 4 views today
LISTEN TO THIS HOTTEST SONGS 🎸📻
LEAVE A COMMENT