News
Ugwuanyi Issues Proclamation for 7th Enugu Assembly Inauguration
Posted By: Dj Devoskid on June 6, 2019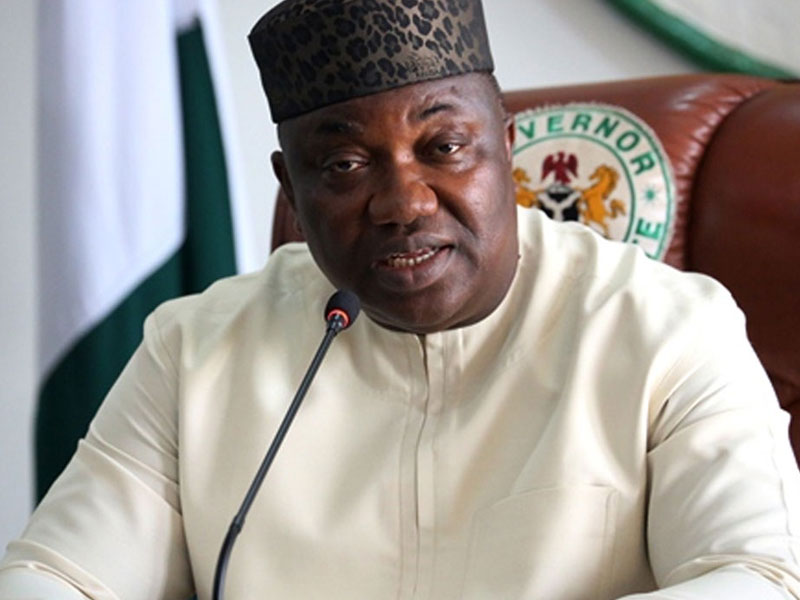 Governor Ifeanyi Ugwuanyi of Enugu State, in exercising the powers bestowed upon him by Section 105 Subsection 3 of the Constitution of the Federal Republic of Nigeria, 1999 (as amended), has issued a Proclamation for the inauguration of the 7th State Assembly on June 10, 2019.
The 1999 Constitution (as amended) provides that the governor will have to issue a Proclamation letter before the State Assembly holds its first session.
According to a letter signed by the governor entitled, "Proclamation for the Holding of the First Session of the Seventh Assembly of Enugu State House of Assembly", and dated June 6, 2019, the session will hold at 10 am in the Enugu State House of Assembly complex.
484 total views, 4 views today
LISTEN TO THIS HOTTEST SONGS 🎸📻
LEAVE A COMMENT