Lifestyle
Toolz Has Done The 'Heavy Make-Up' – She Look So Pretty
Posted By: Prince Marcus on April 7, 2019
Toolz has done the 'big chop' and it's beautiful , new look on fresh and heavy make-up
On-air personality Toolz has just done the big chop. She has cut off most of her hair and also colored it a bold shade of red.
She shared the photos on Instagram saying "Sooo that's how I cut off most of my hair."
Toolz has got a Bold New Look & We like it.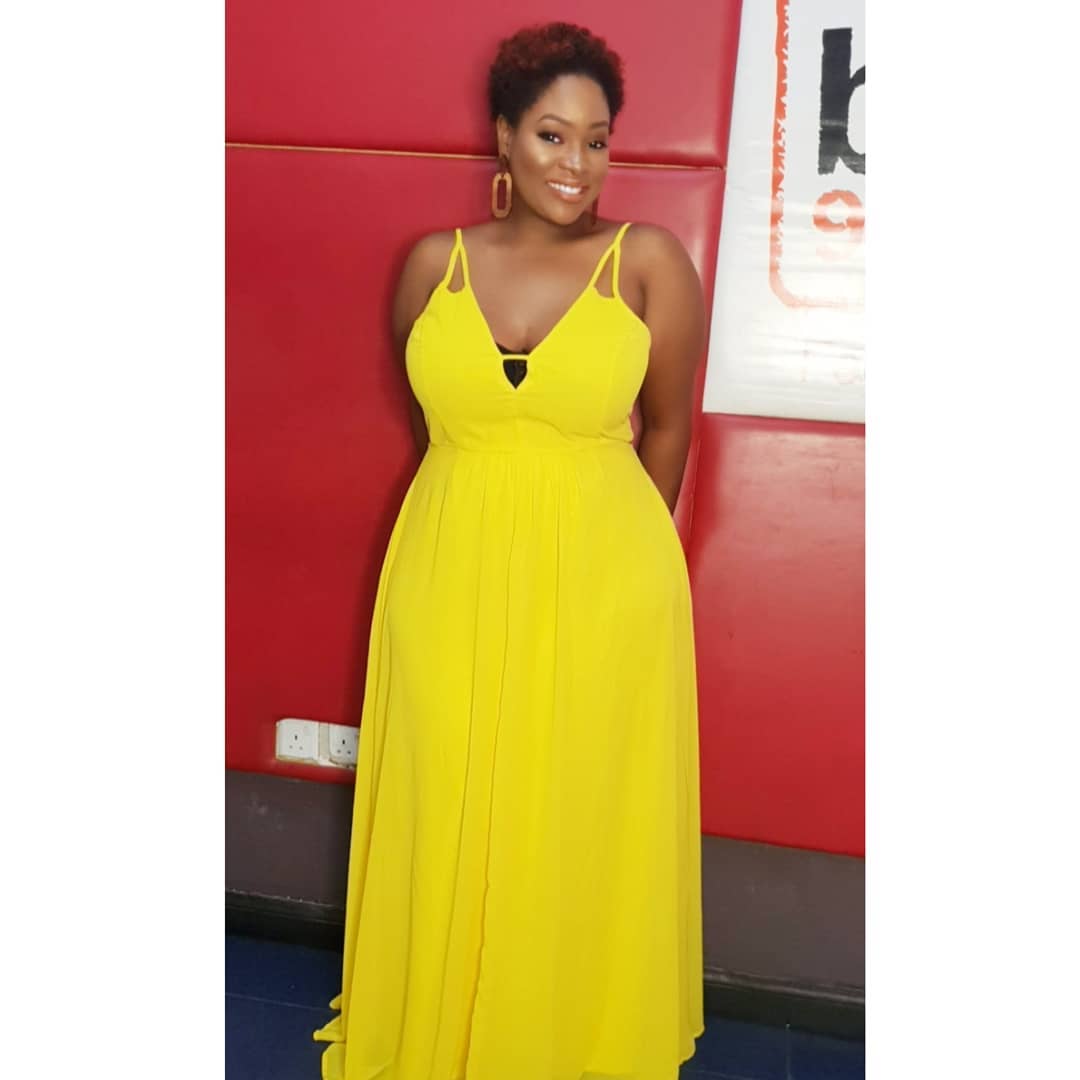 355 total views, 4 views today
LISTEN TO THIS HOTTEST SONGS 🎸📻
LEAVE A COMMENT