News
TERRIBLE: Swarm Of Bees Kill Nigerian Customs Officer While On Duty
Posted By: Victor on April 11, 2019
Swarm Of Bees Kill Nigerian Customs Officer While On Duty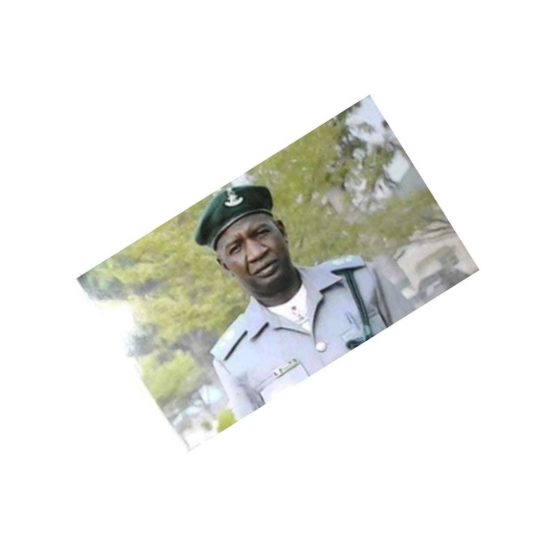 The Nigeria Customs Service has just lost an officer.
CSC Abba Abubakar, an officer of the Nigeria Customs Service operating at the Seme customs command, along Ashipa axis of Badagry, Lagos State, has died.
He died on Tuesday after he was stung by bees, while on a patrol duty and has since been buried according to Islamic rites.
Photo credit: PremiumTimes/Kingsley Adeniyi
571 total views, 8 views today
LISTEN TO THIS HOTTEST SONGS 🎸📻
LEAVE A COMMENT