Entertainment
Skiibii Narrows "Daz How Star Do Challenge" To 2 Finalists
Posted By: GalantMedia Staff on June 26, 2019
Skiibii Narrows "Daz How Star Do Challenge" To 2 Finalists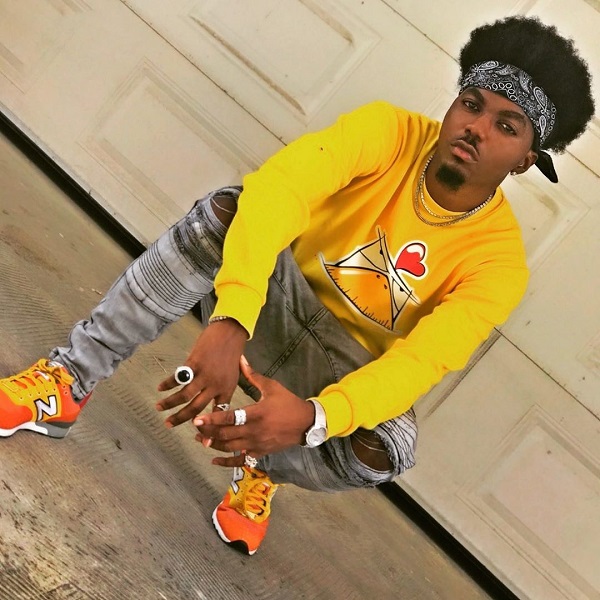 Skiibii narrows "Daz How Star Do Challenge" to 2 finalists
Following the huge turn out of challengers for "Daz How Star Do Challenge," Skiibii officially puts and end to the challenge with 2 finalists.
Recall, we revealed to you that the winner of the challenge will feature on the remix of "Daz How Star Do."
SWIPE….Will let y'all decide #dazhowstardo#Dazhowstardochallenge @officialbilsx @idandizzy cc @urfreshtv."
However, he also had a message in the picture that read, "Daz How star Do Challenge Finalists. You decide the winner."
The finalist he picked are upcoming rap artists, Dandizzy and Bils.
487 total views, 4 views today
LISTEN TO THIS HOTTEST SONGS
LEAVE A COMMENT