News
Popular Nollywood Actress Biola Bayo Escape Fatal Accident
Posted By: Prince Marcus on April 14, 2019
Popular Nollywood Actress Biola Bayo Escape Fatal Accident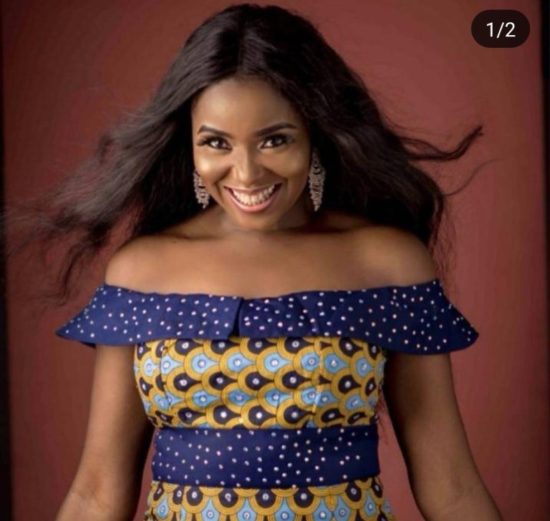 A Nollywood actress Biola Adebayo cheats death after she was involved in a ghastly auto accident over the weekend.
t is unclear if Biola Adebayo drove the car by herself, but the actress is in the mood of Thanksgiving as she survives the ghastly.
Also worthybof report is that accident claimed her car, aiding serious wreck to the Toyota Corolla.
The actress shared photos of her wretched car after the accident giving glory to God for sparing her despite the freak accident.
"Yes I Survived it" she writes adding that she needs more prayers!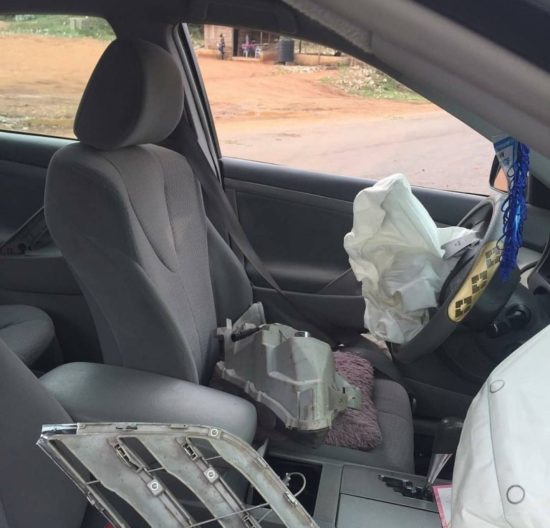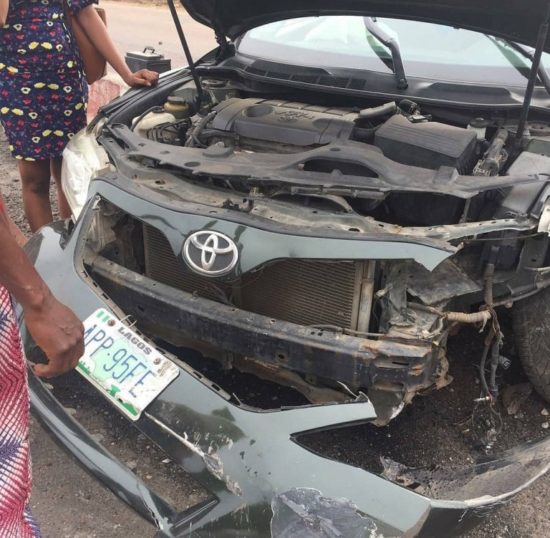 1,824 total views, 12 views today
LISTEN TO THIS HOTTEST SONGS 🎸📻
LEAVE A COMMENT