News
PDP Asks Buhari to Apologise to Nigerians over Comment on FCT Residents
Posted By: Dj Devoskid on June 6, 2019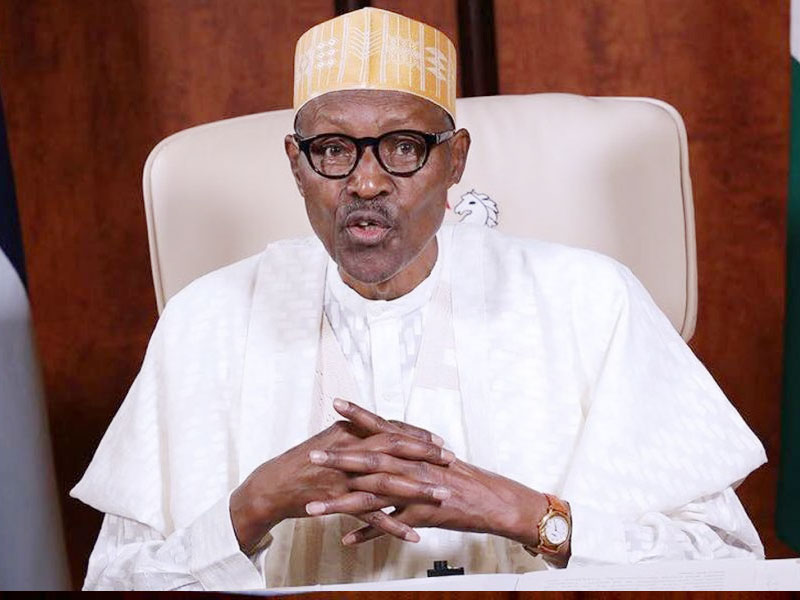 Chuks Okocha in Abuja
The Peoples Democratic Party (PDP) has condemned President Muhammadu Buhari for branding residents of the Federal Capital Territory (FCT), Abuja as "necessary evil" because they did not vote for him in the February 23 presidential election.
The party said that such resort to branding of Nigerians for rightly exercising their rights is completely ''unpresidential'' and must be condemned by all.
The PDP said that the statement was inciting, divisive and capable of demonising innocent compatriots and setting them up for victimisation by overzealous agencies.
"President Buhari should note that he was not only rejected by FCT residents but also by an overwhelming majority of Nigerians across the states of the federation, who voted massively for the PDP, only for the Independent National Electoral Commission (INEC) to subvert the will of the people in his favour.
400 total views, 4 views today
LISTEN TO THIS HOTTEST SONGS 🎸📻
LEAVE A COMMENT