News
Parents Urged to Educate Children on Sanitation, Hygiene as FG Inaugurates MHM Technical Group
Posted By: Dj Devoskid on June 4, 2019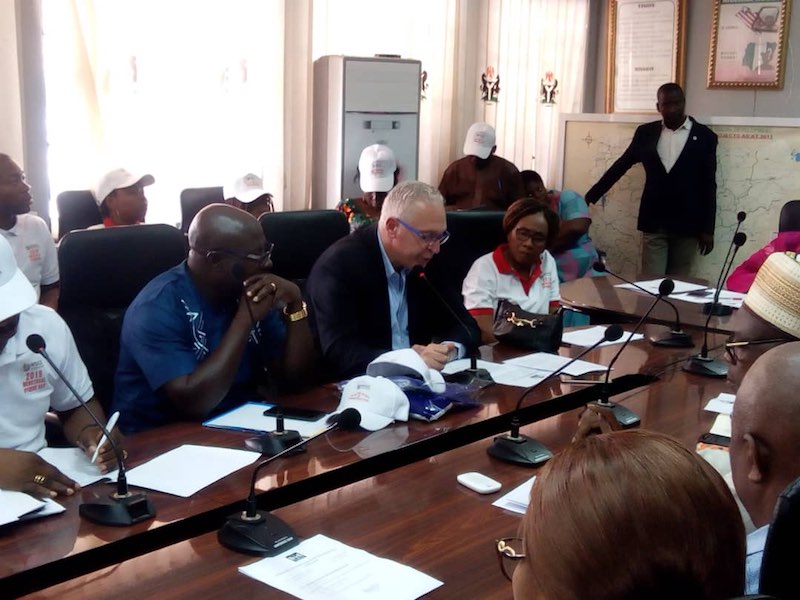 The federal government has urged parents to educate their children on the need for them to maintain proper sanitation and hygiene during menstruation as these reduce the risk of infectious diseases.
The WASH Ambassador, Engr. Ebele Okeke stated this in a good will message during the inauguration of Menstrual Health Management (MHM) Technical Working Group (TWG) by the Minister of Women Affairs and Social Development, Aisha Abubakar.
The event, which was in commemoration of the 2019 Menstrual Hygiene Day, organised by the FMWASD in collaboration with the Water Supply and Sanitation Collaborative Council (WSSCC), Action Against Hunger, UNICEF, WaterAid and other stakeholders.
She said WSSCC believes that no one should be left behind and that menstrual hygiene management should be brought to the attention of the girl child and women. She recalled that WSSCC in collaboration with the FMWASD successfully took a memo to the National Council meeting of the ministry held in Lagos in July 2018 and this resulted in institutionalising MHM at the federal and state ministries of Women Affairs.
She added that it was important to appeal to everyone to break the silence and create adequate awareness on MHM
276 total views, 4 views today
LISTEN TO THIS HOTTEST SONGS
LEAVE A COMMENT