News
NBC Suspends Daar Communications' Licence
Posted By: Dj Devoskid on June 6, 2019
The National Broadcasting Commission (NBC) has suspended the licence of Daar Communications for failure to abide by Nigerian Broadcasting Code.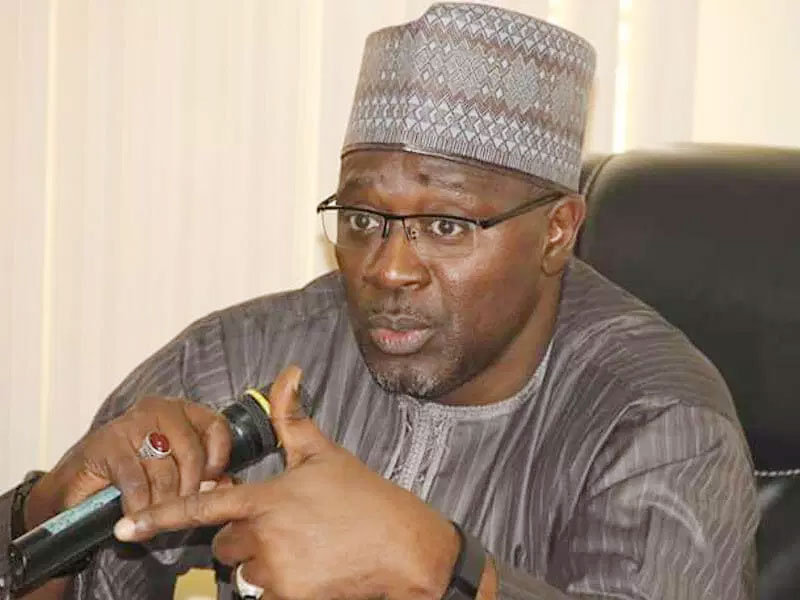 The Director-General of NBC, Malam Is'haq Modibbo-Kawu made this known on Thursday in Abuja.
Kawu said over the last two years, NBC summoned the management of the company to address issues regarding the operations of AIT and Raypower; particularly Political Platform and Kakaaki.
He explained that in one of its meetings with the company held on June 2, 2017 the commission expressed its disappointment with the way and manner hate speech, divisive and inciting comments were applied in discussion of national issues in breach of the provisions of the NBC Act and
Broadcast Code.
According to Kawu, Daar Communications has over the years turned itself into a bad example of how a professional broadcast outfit should not be run.
"In their relationship with the NBC, Daar communications carry on as if it is beyond the regulatory direction of the commission.
388 total views, 4 views today
LISTEN TO THIS HOTTEST SONGS 🎸📻
LEAVE A COMMENT