Sport
Kick Off: Zidane could sell a lot of players; Liverpool '4 wins from title'
Posted By: Dj Devoskid on April 15, 2019
Welcome to All Football's Kick Off, we bring you all important news in the past 24 hours. Make sure you do not miss out.
MATCH REPORT
Liverpool 2-0 Chelsea: Salah ridiculous goal & Mane big header send Reds to top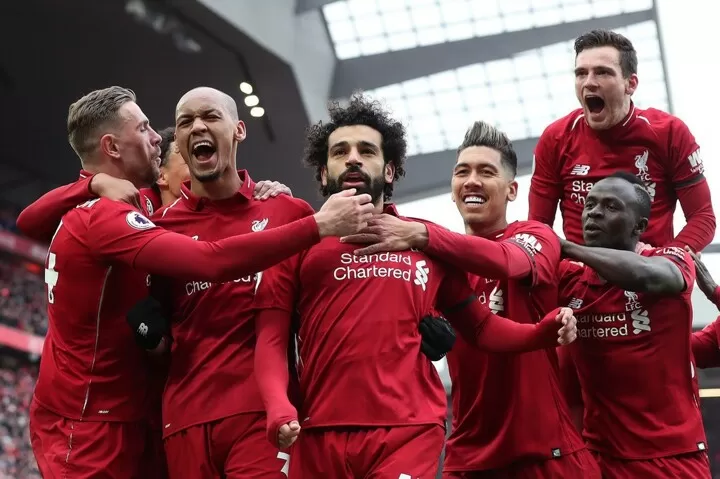 Second-half goals from Sadio Mane and Mohamed Salah gave Liverpool a cathartic victory against Chelsea at Anfield on Sunday.
508 total views, 4 views today
LISTEN TO THIS HOTTEST SONGS 🎸📻
LEAVE A COMMENT