News
June 12 Reminds Nigeria of Its Unity, Says Group
Posted By: Dj Devoskid on June 5, 2019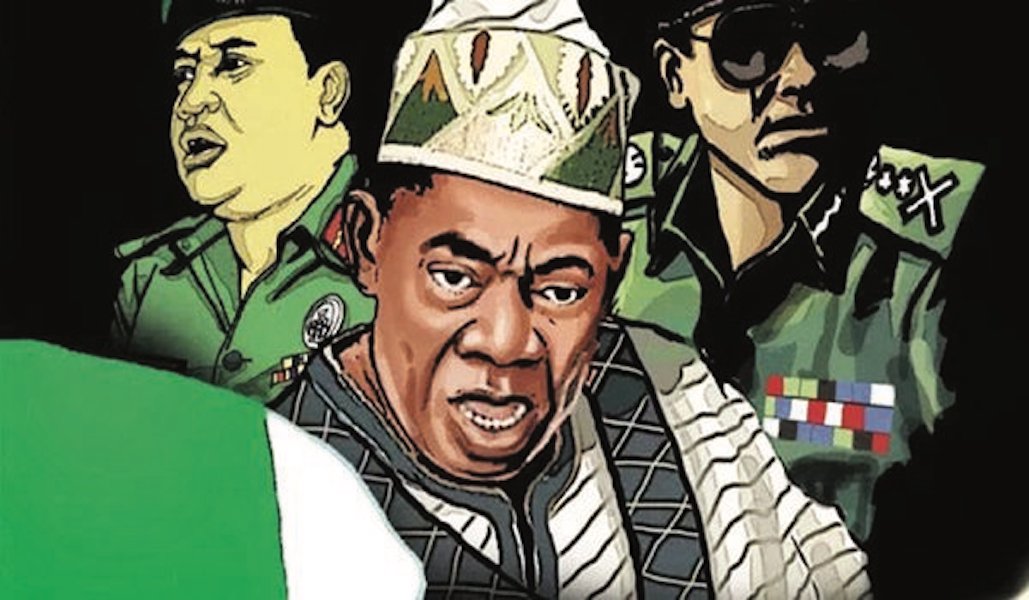 By Ernest Chinwo in Port Harcourt
A good governance advocacy group within the All Progressives Congress (APC), the Unity House Foundation (UHF), has declared that June 12, 1993 election reminds Nigerians about the unity of the country.
Chairman of Board of Affairs (BoA) of UHF, Chima Onuoha, made the declaration Wednesday while addressing journalists in Port Harcourt, ahead of the group's Second June 12 Democracy Day Lecture.
The lecture with the theme; "National Security, Beyond Power, Politics and Passion" will have the immediate-past Vice-Chancellor of Igbinedion University, Professor Eghosa Osaghae, as guest lecturer.
Chima said: "June 12, 1993, was not just an election date. It was the day Nigerians from the East to West, North to South, clearly, courageously and categorically rejected lies, bigotry and deceit that had characterised our electoral processes and outcomes.
236 total views, 4 views today
LISTEN TO THIS HOTTEST SONGS 🎸📻
LEAVE A COMMENT