Entertainment
Emma Nyra To Give Out Dress She Wore For Bet Awards
Posted By: GalantMedia Staff on June 26, 2019
Emma Nyra To Give Out Dress She Wore For Bet Awards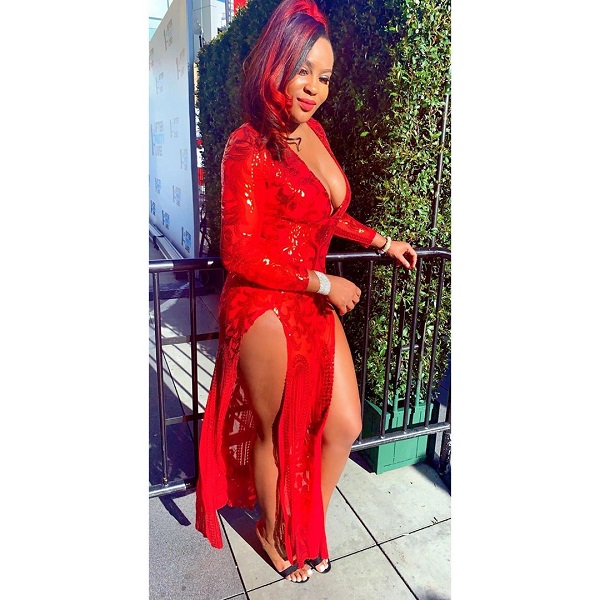 Emma Nyra to give out dress she wore for Bet Awards
Nyra Nation queen, Emma Nyra is out to give a fan the beautiful outfit she wore for this years Bet Awards ceremony.
However, the artist was present at the awards in Los Angeles sharing some amazing moments via @urfreshtv on Instagram.
She disclosed the giveaway with a post on her Instagram handle: @emmanyra.
She wrote: "This weekend I had a blast at the @bet awards where I met so many beautiful women from all around the world.
I've decided to give my dress aka #RedDragon away. If you would like this dress simply follow @nyranation and comment below. I'm choosing a winner by the end of the week."
979 total views, 4 views today
LISTEN TO THIS HOTTEST SONGS 🎸📻
LEAVE A COMMENT