News
EFCC Withdraws from Goje's Case, AGF Takes Over
Posted By: Dj Devoskid on June 8, 2019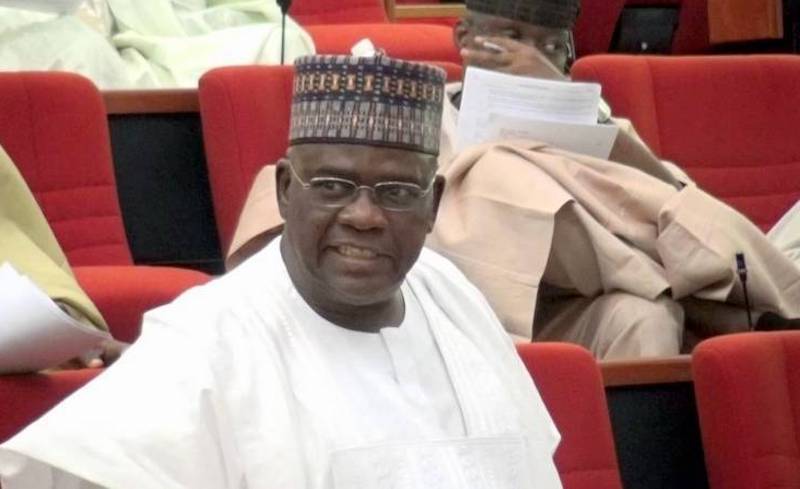 Seriki Adinoyi in Jos with agency report
The office of the Attorney-General and Minister of Justice, yesterday took over the prosecution of Senator Danjuma Goje from the Economic and Financial Crime Commission (EFCC) for alleged money laundering during his tenure as governor of Gombe State.
The anti-graft agency had been on the case for years until yesterday when it handed it over to the office of the Attorney General.
The withdrawal of the EFCC from the case left many wondering if this was part of the deal reached with Goje when he withdraw from the race for the office of Senate President and backed the Senator Ahmed Lawal, who is favoured by the leadership of the ruling All Progressives Congress (APC) for the position.
The News Agency of Nigeria reports in Jos that for almost eight years, the EFCC had been prosecuting the former governor.
The case, which is before Justice Babatunde Quadiri of Jos Federal High Court II, had even gone to the Jos Court of Appeal over the remaining two counts out of the 21 charges filed against him by EFCC.
288 total views, 4 views today
LISTEN TO THIS HOTTEST SONGS
LEAVE A COMMENT