News
Dokpesi to Lead One-man Protest to N'Assembly Tomorrow
Posted By: Dj Devoskid on June 5, 2019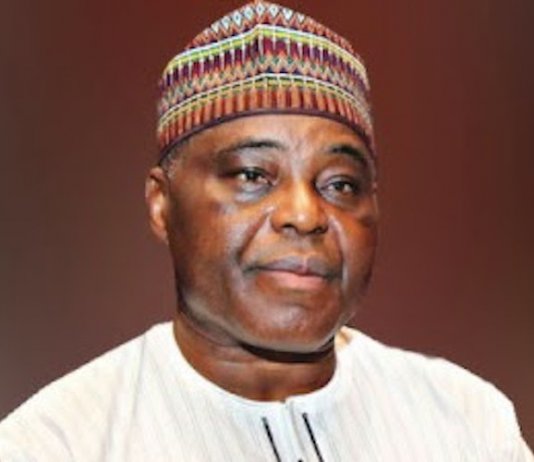 Davidson Iriekpen
DAAR Communications Plc yesterday disclosed that its founder, Chief Raymond Dokpesi, would tomorrow stage a 'One-man Demonstration' to the National Assembly to protest against plots by the All Progressives Congress (APC)-led federal government to gag the media and suppress free speech.
This followed a threat by the National Broadcasting Commission (NBC) to move against Africa Independent Television (AIT) and RayPower FM over some reports it considered unfavourable.
In one of the letters, Idachaba alleged that the stations had the motive of inciting the public against the Independent National Electoral Commission (INEC), the All Progressives Congress (APC) and the government.
"Monitoring reports on AIT and Ray Power FM indicate that a news commentary replete with unfair allegations against the judiciary was aired from Monday, May 20, 2019.
268 total views, 4 views today
LISTEN TO THIS HOTTEST SONGS 🎸📻
LEAVE A COMMENT