Sport
Do you agree? Fans say that Messi will not Reach the level of Maradonan
Posted By: Dj Devoskid on April 11, 2019
Welcome to our Kick Off, we bring you all important news in the past 24 hours. Make sure you do not miss out.
TOP HEADLINE
'Messi will never reach Maradona's level'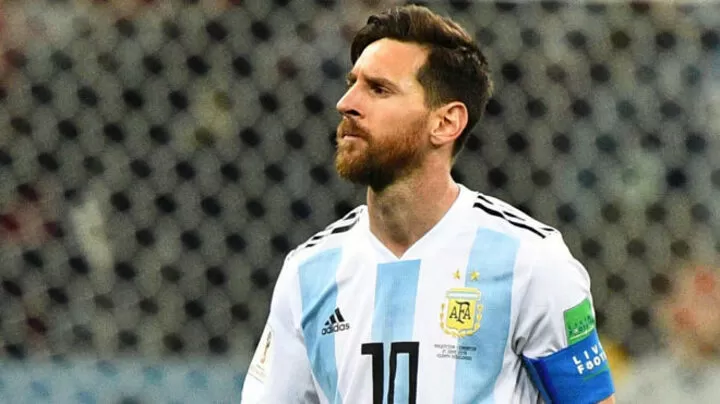 Former Argentina midfielder Hector Enrique has claimed that Lionel Messi will never be as good as Diego Maradona.
Valverde reveals Messi has a 'significant bruise' that will need to be evaluated
A 1-0 win at Old Trafford was an ideal result for Barcelona, but Lionel Messi was hit in the face by Chris Smalling in the first half and, as well as some bleeding, he has suffered a bruise that could give the Catalans cause for concern.
MATCH REPORTS
Man Utd 0-1 Barcelona: Shaw own goal gives Solskjaer another mountain to climb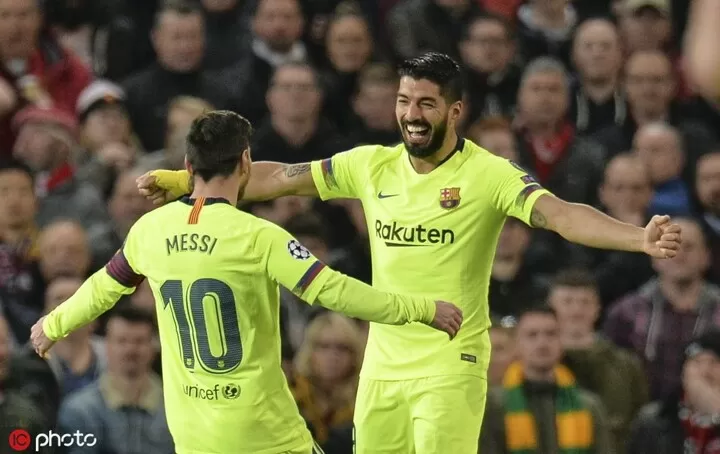 Manchester United lost 1-0 at home to Barcelona in the Champions League on Wednesday, leaving them in a precarious position.
Ajax 1-1 Juventus: Ajax deliver surprise again but Ronaldo header earns the edge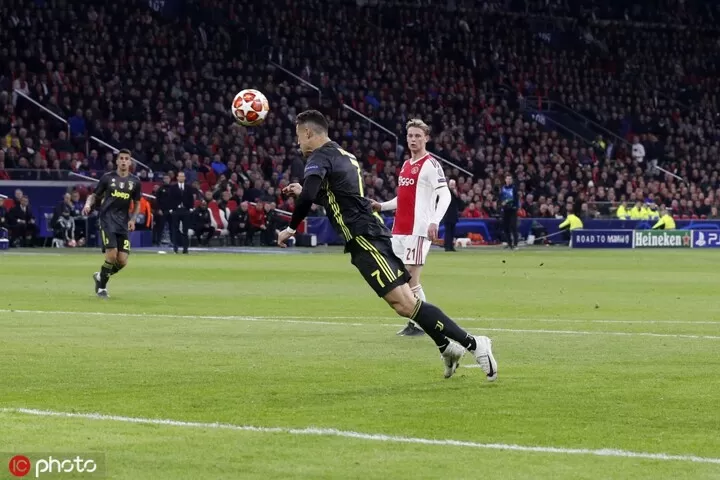 Ajax will consider themselves unlucky not to be taking a lead to Turin next week after dominating Juventus at the Johan Cruijff ArenA.
THESE THINGS HAPPEN
Pique, Firmino, Son & De Jong nominated for UCL Player of the Week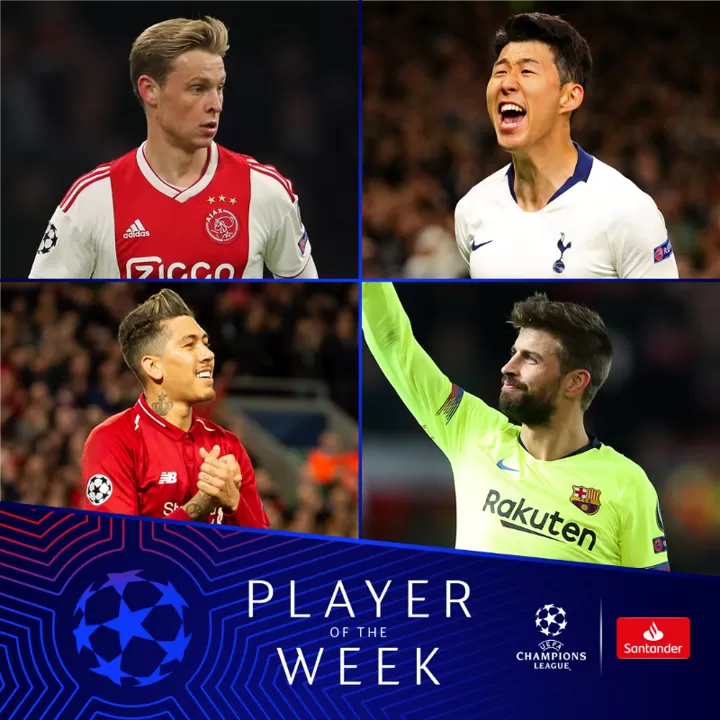 Frenkie de Jong, Son Heung-min, Roberto Firmino and Gerard Pique are the four nominees for Champions League Player of the Week.
Kane would cost £171m as every EPL club's most valuable players are revealed
CIES Football Observatory have revealed in a latest study just how much every Premier League club's star players are worth.
Suarez has not scored away Champions League goal for Barcelona for 1302 days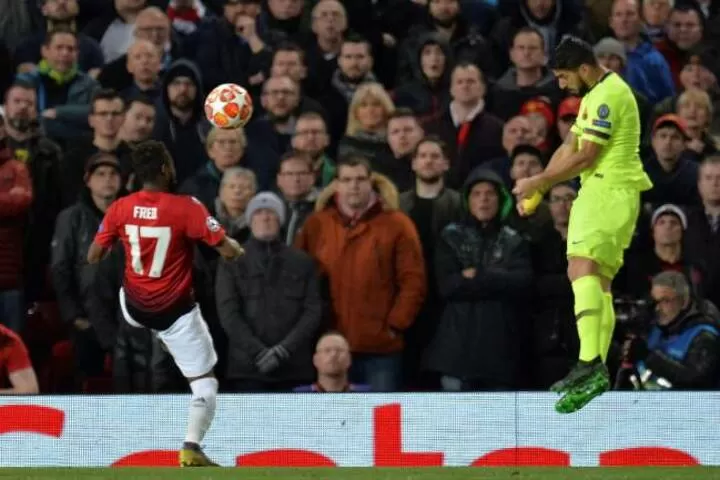 Suarez failed to end his wait for a Champions League away goal against Man Utd.
Alba slammed by Man Utd fans after his attempts to get Young into hot water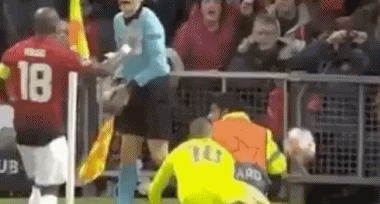 Barcelona's Jordi Alba left Manchester United fans raging on Wednesday during the Champions League clash at Old Trafford.
TRANSFER RUMOURS
Pogba & Solskjaer's relationship fades, opening the door to Madrid (Le Parisien)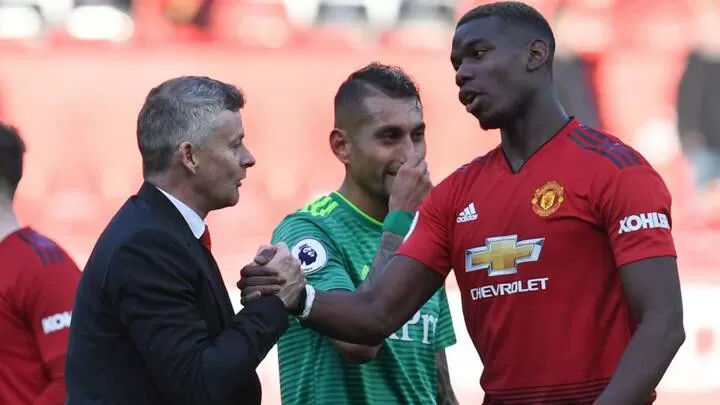 According to the French daily, the relationship between Pogba and Manchester United manager Ole Gunnar Solskjaer has deteriorated, opening the door to Madrid.
Madrid ask Bale to leave & allow him to pick next club as sign of gratitude (AS)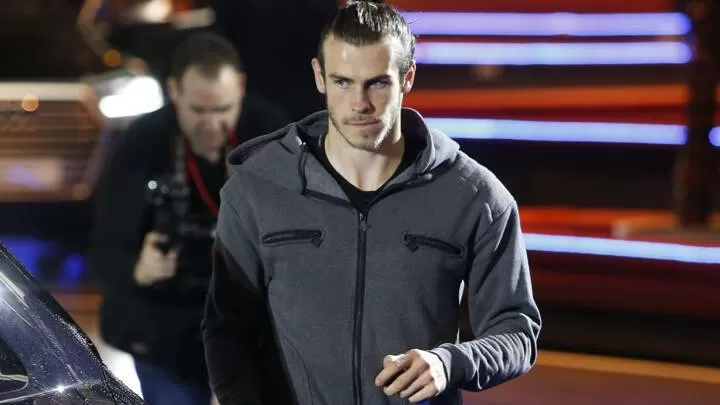 Real Madrid have told Gareth Bale's agent he is being moved on in the summer and as a sign of gratitude will allow him to pick his next club.
Man Utd make world-record £90m bid for Napoli defender Koulibaly (CdS)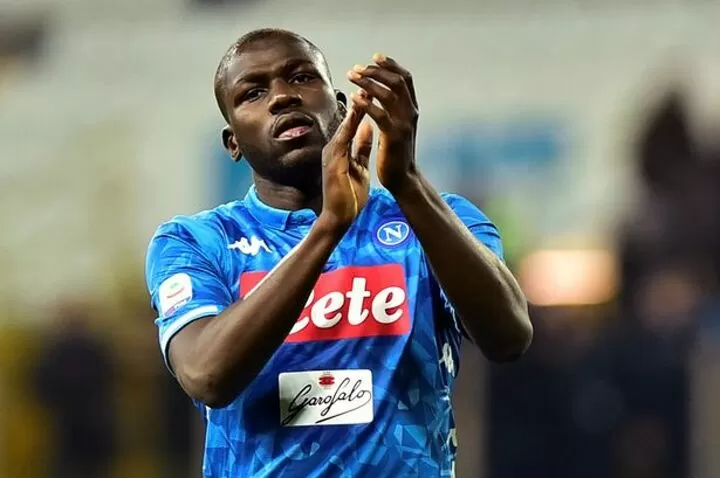 Manchester United have made a world-record bid for Napoli defender Kalidou Koulibaly , according to the latest reports from Italy.
WHAT THEY SAY
Pogba's response to Real Madrid question after Man Utd loss to Barcelona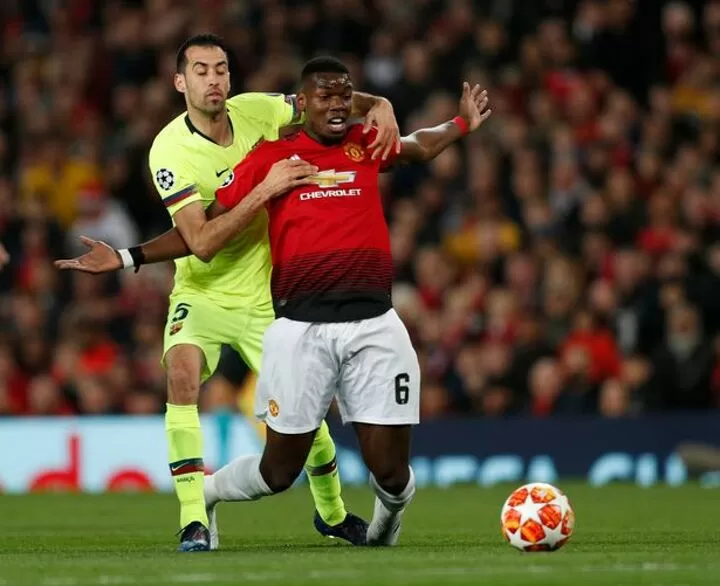 Paul Pogba was asked about a potential move to Real Madrid following Manchester United's Champions League defeat to Barcelona.
Eto'o says he deserves credit for Guardiola's Barcelona success – not Messi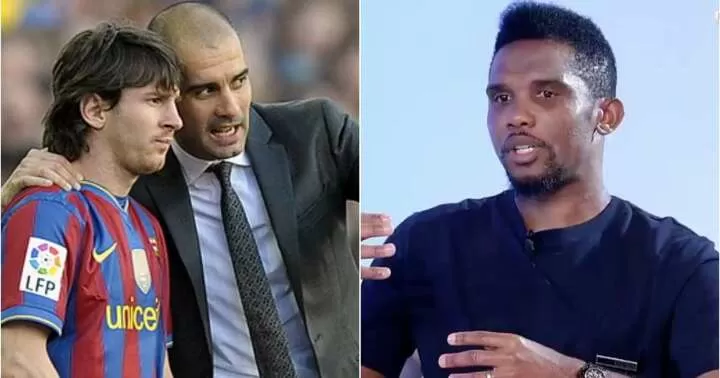 The Barcelona team that Pep Guardiola coached between 2008 and 2012 is widely considered the best club side of the modern era.
Former Utd chief sees Ronaldo 'more selfish than Messi' in celebrations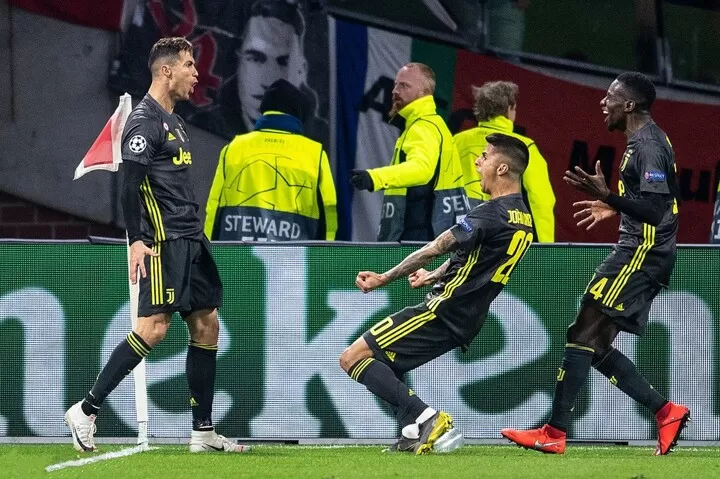 Martin Edwards, former chairman of Premier League giants Manchester United has spoken ahead of United's Champions League quarter-final tie with FC Barcelona this evening. Edwards spoke about Lionel Messi and Juventus forward Cristiano Ronaldo.

Lukaku fires warning to Man Utd teammates after Barcelona defeat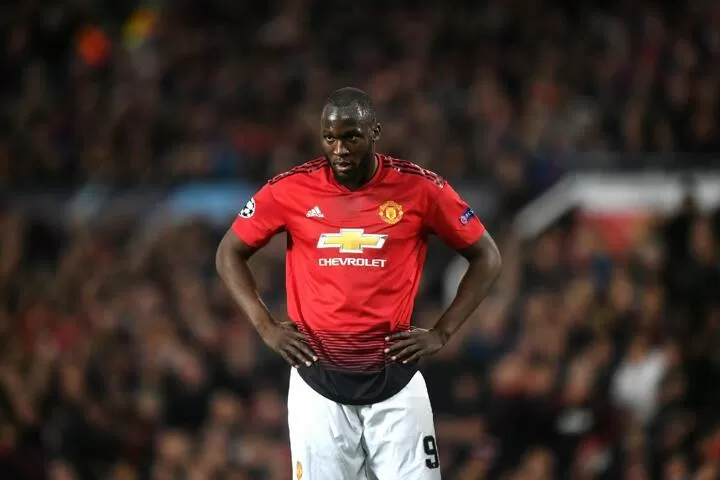 Romelu Lukaku admits Manchester United will find it more difficult to stage a successful Champions League comeback against Barcelona than the one they managed against Paris Saint-Germain.
McTominay: We're Manchester United, you can never write us off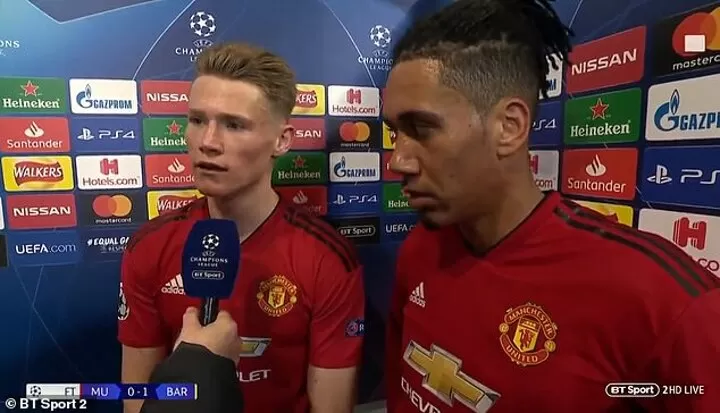 Manchester United midfielder Scott McTominay feels it would be wrong for people to write them off in the Champions League despite falling 1-0 at home to Barcelona.
Look what happened to PSG – Pique warns Barcelona not to be carried away by win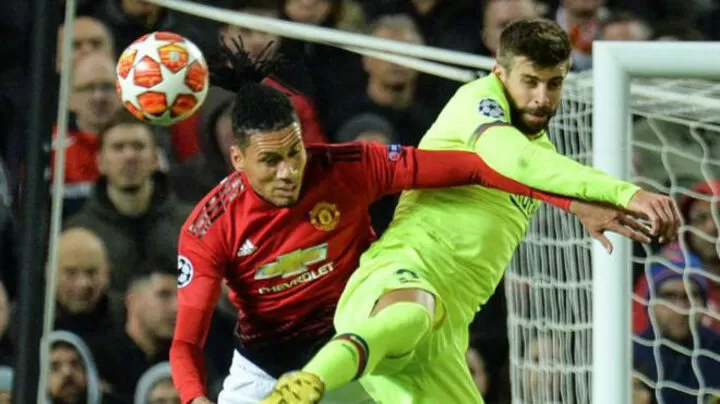 Despite beating Manchester United 1-0 at Old Trafford, Barcelona defender Gerard Pique isn't getting ahead of himself just yet.
ALL FOOTBALL COLUMN
WEEK IN PIC: Pique stops Costa' complaints; Salah should get a well-fitted shirt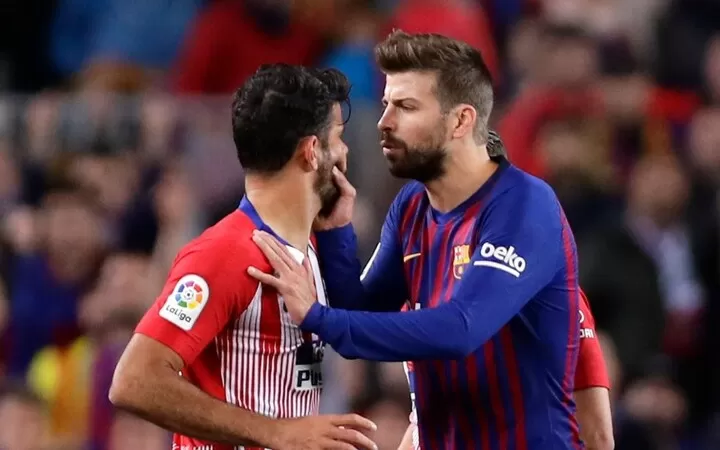 Welcome to our column – Week in Pic. In this column, let's review what happened in the football world last week in pictures.
IN-DEPTH ANALYSIS
Messi's finishing masterclass: Here's how he uses dazzling skills to be the GOAT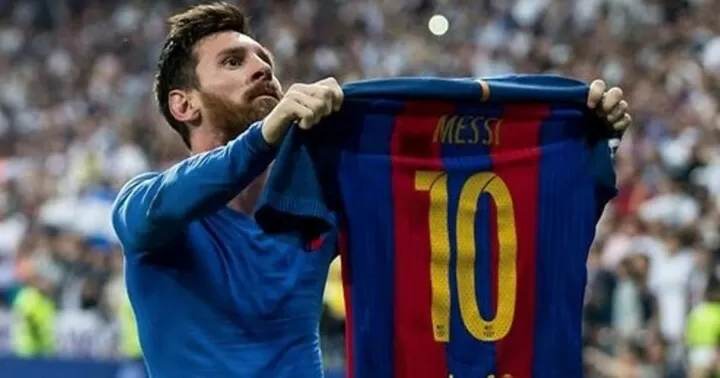 Manchester United beware: the last time Lionel Messi faced a Premier League team in the Champions League knockout stages he showed just why he is among the greatest finishers in the history of football.
A step too far? Utd thwarted by Barca's experience and their own shortcomings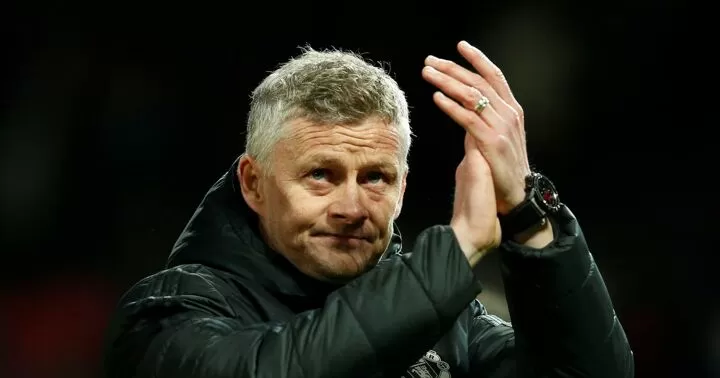 It wasn't the mauling many Manchester United fans had feared.
VIDEO OF THE DAY
Manchester United vs Barcelona! Memorable goals down the years from this fixture
FIXTURES OF THE DAY (CET)
Europa League quarter-final
21:00 Arsenal vs Napoli
21:00 Slavia Praha vs Chelsea
AFers! Take your chance to earn BIG money by inviting football fans! Try now!!
600 total views, 8 views today
LISTEN TO THIS HOTTEST SONGS 🎸📻
LEAVE A COMMENT