Entertainment, News
Cardi B Pleads Not Guilty To Strip Club Assault
Posted By: GalantMedia Staff on June 26, 2019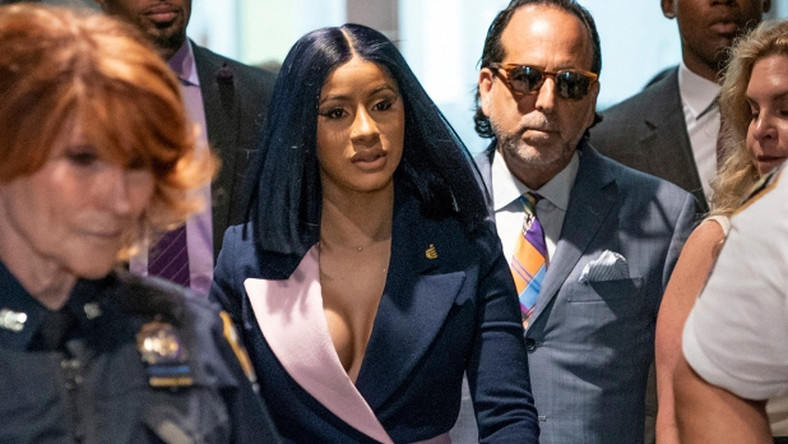 Cardi B pleads not guilty to strip club assault
Belcalis Almanzar popularly known as Cardi B has pleaded not guilty to assault on 2 sisters following a brawl at a strip club.
She was accused of ordering an attack on the sisters at a strip club in October, 2018.
BBC reports that the rapper and two members of her team have been charged with 12 crimes each including assault, harassment and conspiracy.
734 total views, 8 views today
LISTEN TO THIS HOTTEST SONGS
LEAVE A COMMENT