News
Muhammadu Buhari Is Unhappy About Ongoing Public Spat Ruling All Progressives Congress
Posted By: Dj Devoskid on June 5, 2019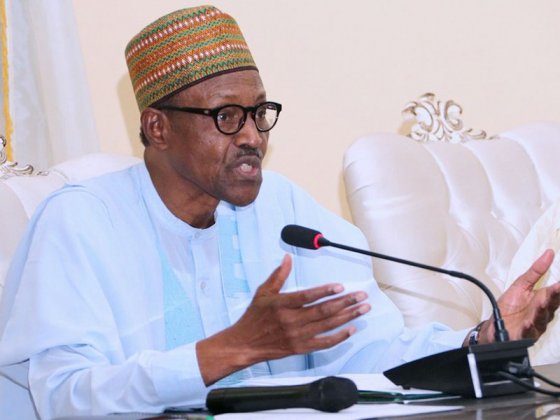 • Party attacks former chairman, exonerates Oshiomhole
• Don't drag us into your crisis, says PDP
Chuks Okocha and Adedayo Akinwale in Abuja
President Muhammadu Buhari is unhappy about the ongoing public spat between the ruling All Progressives Congress (APC) and its former National Chairman, Chief John Odigie-Oyegun, over the performance and leadership style of the incumbent National Chairman, Mr. Adams Oshiomhole, and is making moves to draw the combatants to the table, THISDAY learnt last night.
Odigie-Oyegun first hit Oshiomhole on Sunday, saying the APC chairman had shown that he was unfit to lead a party of that magnitude.
The party responded harshly yesterday morning in defence of its chairman, saying he had been saddled by serious crises created by Oyegun, a situation that led to its weak performance in the last general election.
364 total views, 8 views today
LISTEN TO THIS HOTTEST SONGS 🎸📻
LEAVE A COMMENT