News
Buhari Absent As Several Ex-Presidents Also Miss Inauguration Dinner
Posted By: Dj Devoskid on May 30, 2019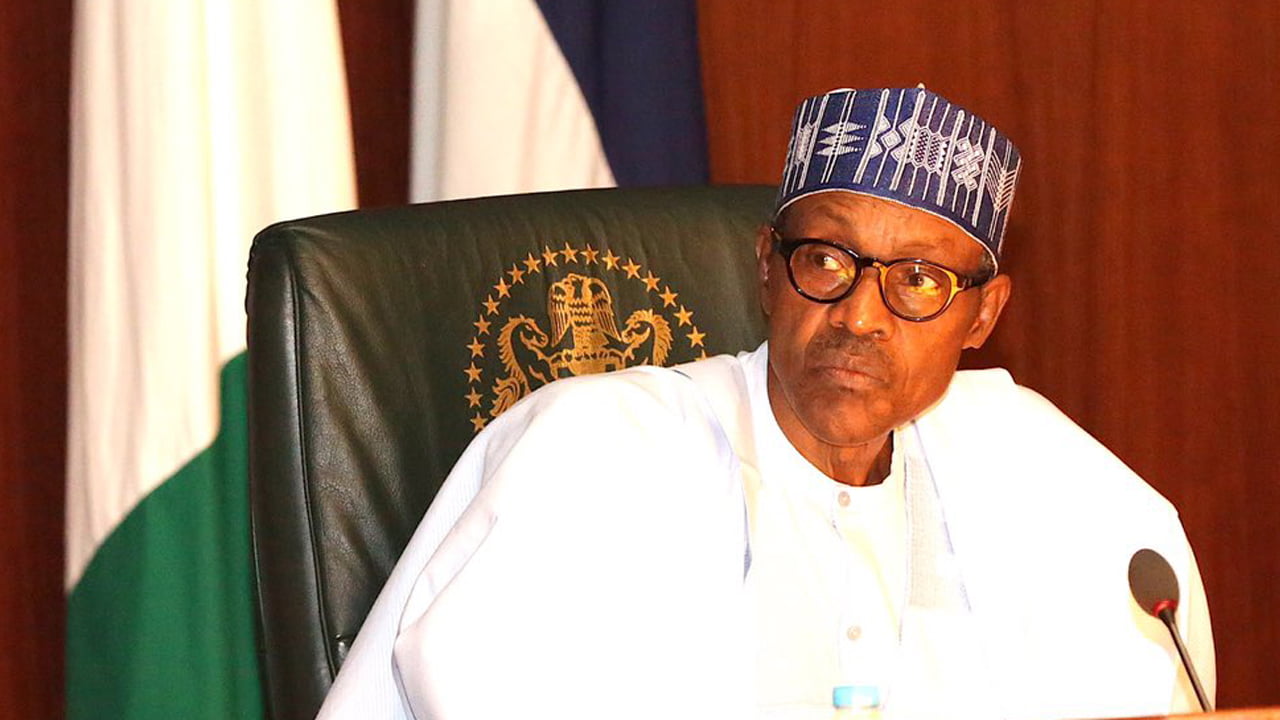 Second Term Inauguration Dinner
President Muhammadu Buhari, as well as several other former Nigerian leaders, were conspicuously missing at Wednesday night's inauguration dinner.
The dinner was organised to celebrate President Buhari's second term inauguration.
However, Naija News gathered former Head of State, Yakubu Gowon was present at the dinner which was held at the State House Banquet Hall.
332 total views, 4 views today
LISTEN TO THIS HOTTEST SONGS
LEAVE A COMMENT