News
Austin Ogbuefi Offers Practical Ways Gov't can Elevate Nollywood
Posted By: Dj Devoskid on June 7, 2019
Austin Ogbuefi wears many professional hats. He is a Clinical Laboratory Scientist, a Real Estate Investor and a Movie Producer. Coming off his latest movie premiere "Different World", in America, the graduate of Louisiana State University has delivered key points the government can do to encourage the producers and by extension enable the growth of a job providing sector.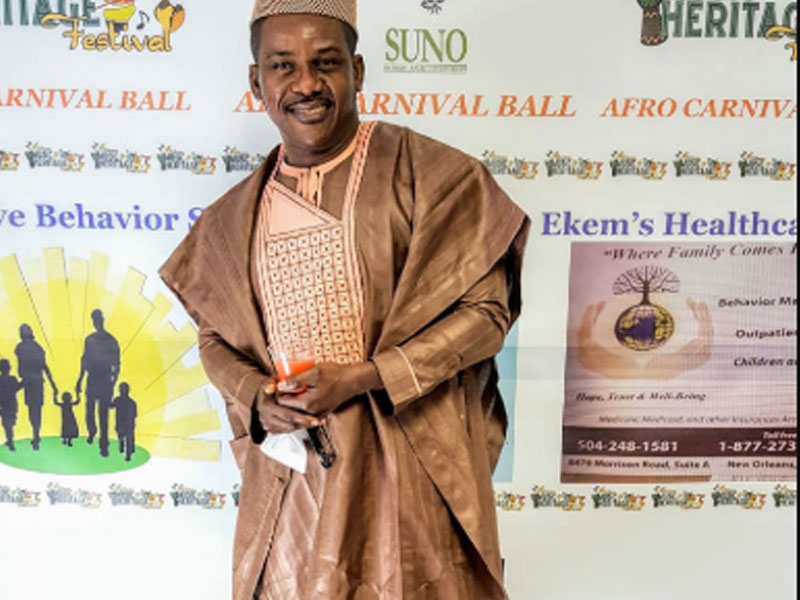 Ogbuefi who had his secondary school education in Enugu, highlighted what should be done to create boom for the movie sector.
"Here in America, movie producers get tax incentives. If you shoot a movie here in some of the cities or states, they give you tax incentives from the money you spent to make the movies because they know that when you make these movies, you are providing employment, job for the people, for the actors".
The award winning producer who belongs to a 20-man active Nollywood Producer's Guild Association in USA also added that, "America is always thinking of how they can compensate producers like us. They encourage producers to come to their cities to make films because movies create jobs and help the youths busy creatively and productively".
460 total views, 4 views today
LISTEN TO THIS HOTTEST SONGS
LEAVE A COMMENT