News
Alleged rape: We had consensual sex, ex-UNILAG lecturer tells court
Posted By: GalantMedia Staff on May 31, 2019
The lecturer was accused of raping an 17-year-old admission seeker.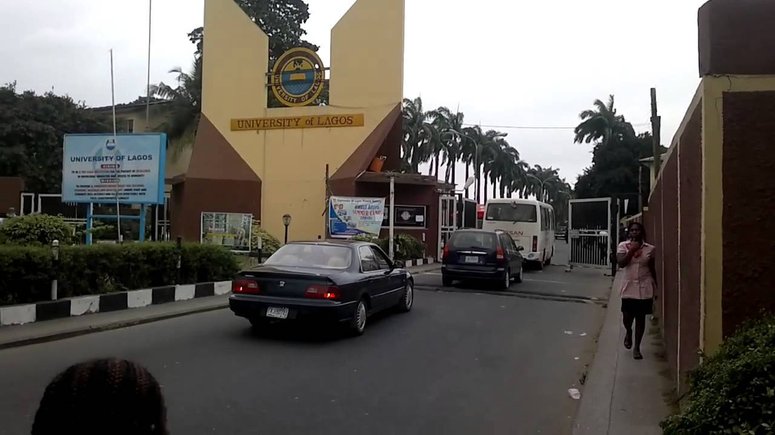 Ex-UNILAG lecturer accused of allegedly raping a teenager tells court that it was consensual. [Acceleratetv]
Dr Afeez Baruwa, an ex-lecturer in the University of Lagos accused of raping an 17-year-old admission seeker (name withheld) has said that he had consensual sexual intercourse with the teenager.
The News Agency of Nigeria (NAN) reports that Baruwa made the claim on Friday while testifying for five hours before an Ikeja High Court.
Led in evidence by his counsel, Mr Olanrewaju Ajanaku, Baruwa described himself as a community leader at Abesan, Lagos, and an academic who worked as a project supervisor at the Distant Learning Institution (DLI) of the university from 2010 to 2015.
He said that the father of the complainant, also a community leader at Abesan Low Cost Housing Estate, where they both lived, was known to him and had approached him to aid his daughter to gain admission into the institution.
Baruwa said that in the early hours of July 23, 2015, the man dropped off the teenager at his home and they both left for university for him to resume work and also to help her with admission.
He said: "We arrived Unilag at 6.05a.m., and we went down to my friend's office where I use as my study room as well as supervision contact.
"As we were going upstairs, we saw about seven Muslims observing their normal early morning prayer.
"In the office, we were talking generally; then I offered her tea or coffee, she settled for coffee and she made it for herself. All this while, the door of the office was open and there was no way I could put on the air conditioner.
404 total views, 4 views today
LISTEN TO THIS HOTTEST SONGS 🎸📻
LEAVE A COMMENT