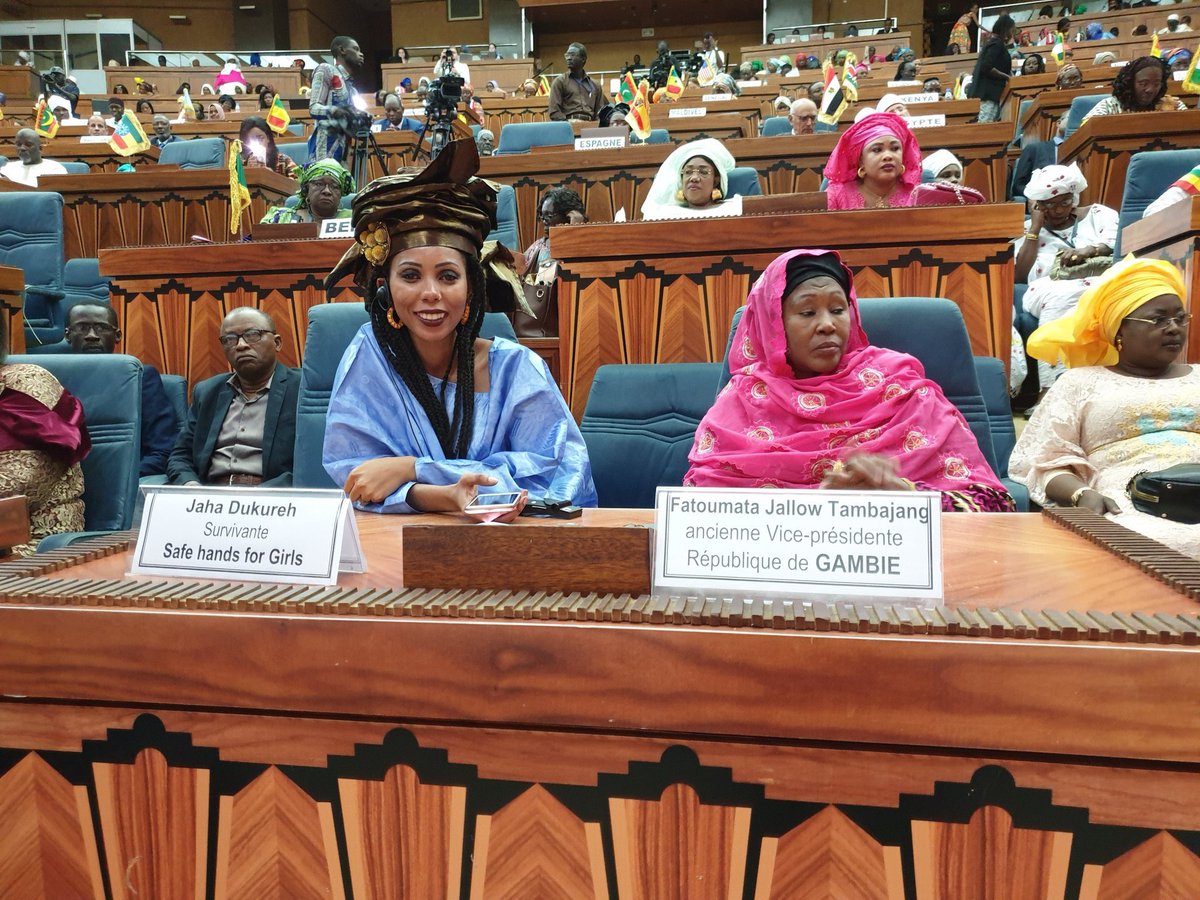 Religious leaders in Africa must speak up against the practice of female genital mutilation, which affects millions of children across the continent, an international conference in Dakar said on Tuesday.
Female genital mutilation (FGM), also known as female circumcision, is generally carried out on girls under seven years of age and "constitutes a danger and a physical attack on the physical integrity of women," Senegalese imam Abdou Aziz Kane told AFP on the sidelines of the three-day conference.
Participants agreed that religious leaders have a central role in eliminating both genital mutilation and arranged marriages for child brides – traditional practices which affect millions of children in Africa.
Religious and traditional leaders were invited to "promote dialogue within their communities to challenge the ideas handed down from long ago according to which the marriage of children and genital mutilation are acceptable practices," said the final declaration from the meeting organised by Senegal, Gambia and the Safe Hands for Girls NGO.
440 total views, 3 views today