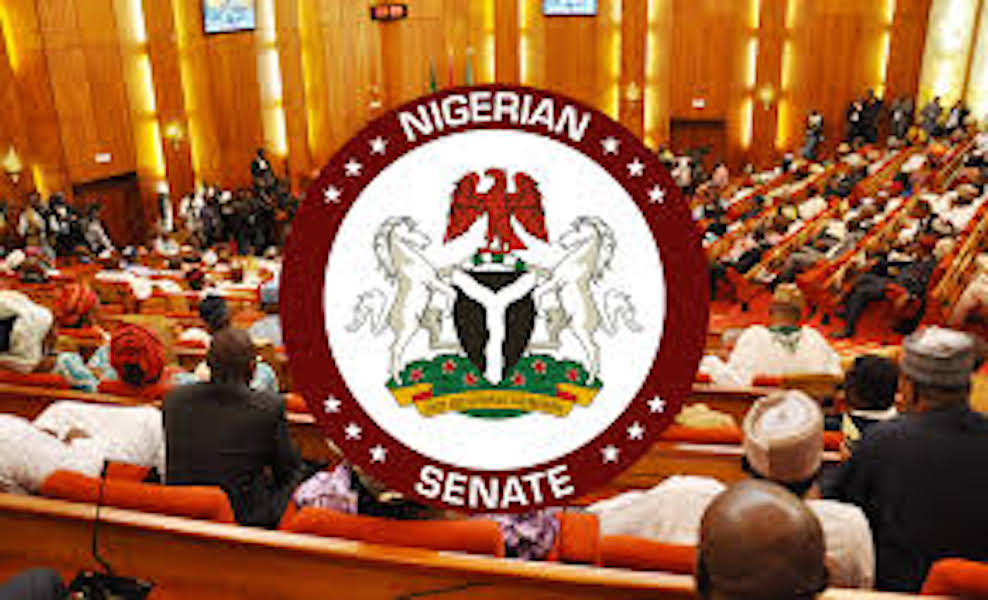 The eighth Senate, presided over by Dr Bukola Saraki, on Thursday, adjourned sine die after a valedictory session which marked its last official assignment.
There were mixed feelings at the valedictory session, when senators took turns to appraise their performance for the past four years.
The Upper Chamber, which for some time has been scanty in attendance after the 2019 general election, was packed full with lawmakers taking turns to speak on their experiences since 2015 when the Senate was inaugurated.
Senator Magnus Abe (APC-Rivers) commended his colleagues for working tirelessly in preserving the Senate as a institutions.
He said: "It was the desire to serve Nigeria that brought us here. We preserved this institution for others to come and make their contribution.
Also speaking, Senator Shehu Sani said lawmakers were not elected to only represent their constituents, but also to protect the interest of the country at large.
He pointed out that lawmakers had a duty to define their role in history by defending the institution of the National Assembly.
He said that one thing every lawmaker ought to take note of was to serve with honour and leave with more honour and also by standing for the truth irrespective of religious, ethnic affiliation or party leaning.
563 total views, 3 views today